SALES CHANNEL
Multiple sales channels (domestically)
Various channels domestically varying on product category
New projects can easily be considered varying on product variety
Able to adapt sales channels depending on the product
In addition to various brick-and-mortar stores, management of 4 directly managed stores
Sales of products through e-commerce channels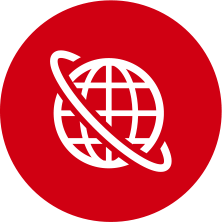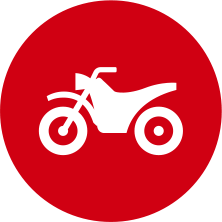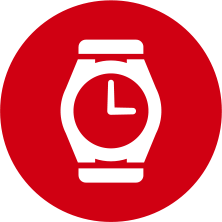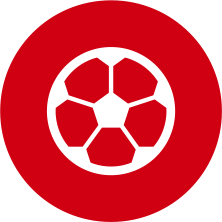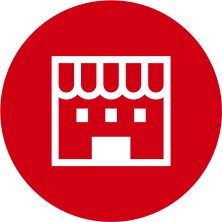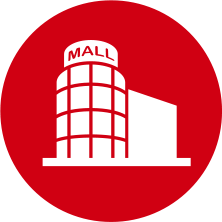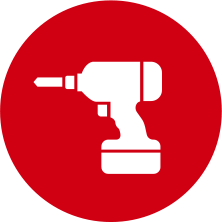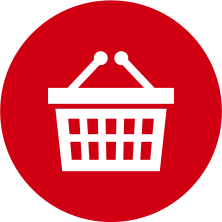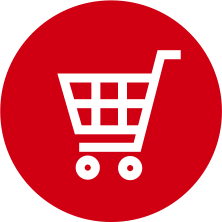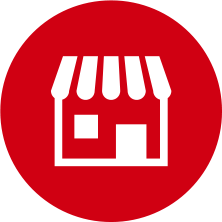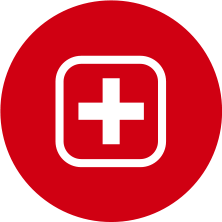 In addition to company owned e-commerce store, Liberta has store presence in outlets malls
Multiple sales channels (overseas)
Owns overseas sales channels through direct trade
Acquired overseas sales network and marketing for each region through expansion of Baby Foot products.
Potentially expanding sales of popular products not only in Japan but also overseas.

Expanded sales channels to countries around the world
by utilizing the experience and knowledge gained from previous expansions.
Choosing from a selection of popular products that have been created in Japan,
Liberta will select ones that have the greatest potential to become popular overseas.
Our products are represented in over 60 countries around the globe.
(as of December 2019)
Asia

Korea
Taiwan
Hong Kong
China
Thailand
Indonesia
Malaysia
Singapore
Vietnam
Philippines
India
Cambodia
Myanmar

Middle East

UAE
Saudi Arabia
Bahrain
Jordan
Kuwait
Yemen
Israel
Palestine
Turkey
Lebanon

Oceania

Australia
new Zealand

Europe

Norway
Denmark
Sweden
Switzerland
France
Germany
Austria
Italy
England
Ireland
Iceland
Belgium
Netherlands
Romania
Slovenia
Estonia
Latvia
Lithuania
Poland
Russia
Cyprus
Greece
Hungary

Latin America

Columbia
Venezuela
Panama
Mexico
Chile
Guatemala
Costa Rica
Belize

North America

America
Canada

Africa

Morocco
Congo